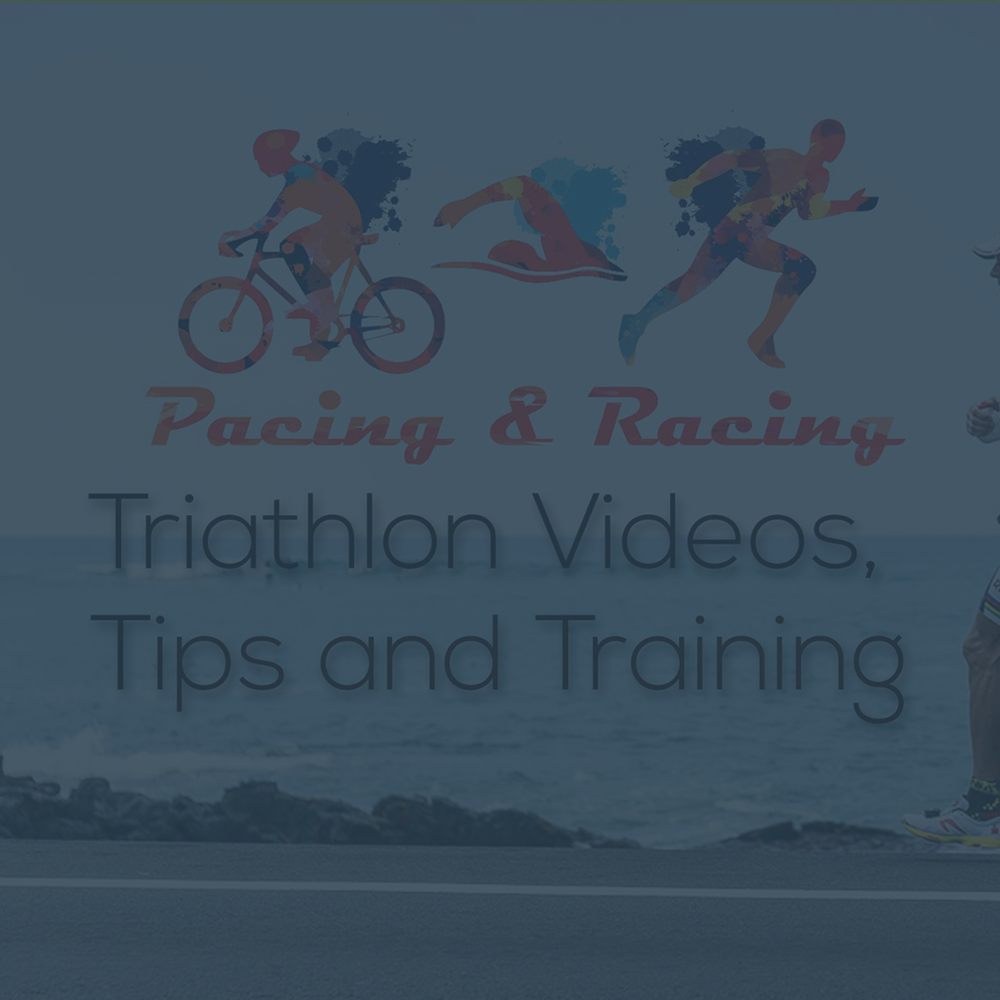 INSTABEAT ON PACING AND RACING PODCAST!
| Instabeat Team
Our founder Hind had the pleasure chatting with Steven Langenhuizen on the

 

Pacing and Racing

 

Podcast about Instabeat, how the design came to life, and some of her swimming tips (hint: they all involve non-freestyle drills). Make sure to listen to the episode on

 

Pacing and Racing

 

wherever you get your Podcasts!
Below is Steven's post along with the

 

link

 

to his podcast.
--
I'm excited to say we have a new podcast episode out (link in bio) with the Founder of
 

Instabeat ! 
This episode was amazing to be apart of because I love this latest #swimtech gadget that I've been using and it's REALLY helped me in training!

Instabeat Founder Hind Hobeika came on to talk about what Instabeat is, how it works, and how you can incorporate it into your swim training! It is a really fascinating product and I don't want to spoil the podcast episode, but you'll hear about how you now have the ability to incorporate HR zone training into your workouts to maximize efficiency! .

I'm going to be putting out my review video on my instabeat in the coming week, but if you want to get your hands on one now they offer a limited time promo code to the Pacing and Racing listeners, which is $100 off your purchase! To jump on this while it lasts, use promo code PACINGANDRACING at their site:
I also wanted to tease out early on that we will be doing a giveaway of one Instabeat when we release the review video so stay tuned for that!!  .

Thanks so much Hind for taking the time to come on the show, and Super thanks for hooking the listeners up with a very generous promo code! .

Again, to listen to this episode you can click the link below, or, search Pacing and Racing wherever you get your Podcasts! 
Use code 'PACINGANDRACING' at checkout to get $100 off your Instabeat and get yours for $149 only.