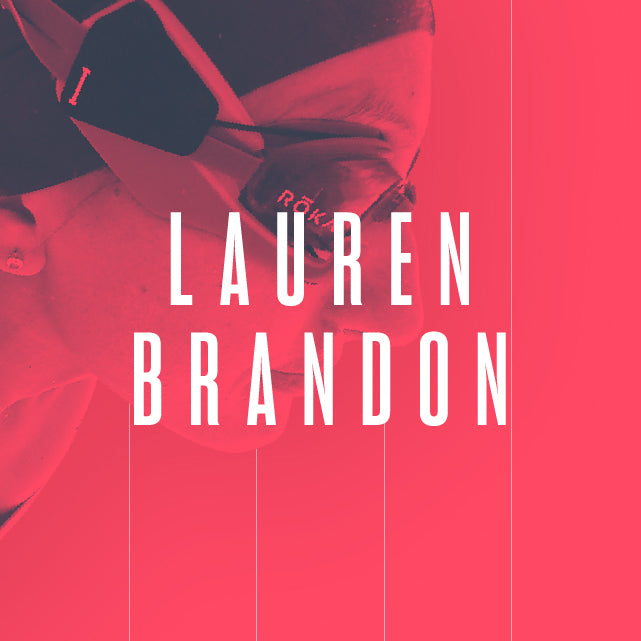 INSTABEAT WELCOMES LAUREN BRANDON TO PRO TEAM
| Instabeat Team
Instabeat is excited to announce a partnership with pro triathlete and Ironman champion Lauren Brandon (USA).
Consistently one of the fastest swimmers on the Ironman and 70.3 pro circuit, Lauren is a former NCAA All-American swimmer from the University of Nebraska. She won Ironman Boulder, her first full Ironman pro win, this past June and she is headed to Kona in just a couple days for her third appearance at the Ironman World Championship.
Lauren has been testing out Instabeat this summer and we're thrilled that she's enjoyed swimming with the device so much and truly feels it adds value to her swim training. We asked her some questions about her swimming these days and why she believes in Instabeat:
How do you feel about joining the Instabeat family and what are you most excited about with regards to this cutting edge company?
LB: I am really excited about joining the Instabeat family. I have never used much technology during my swim workouts, so it's been a great asset to my training. I have learned a lot about my heart rate during my swim sessions and have enjoyed both the motivation and accountability that Instabeat has brought to my training.
What were your initial and present thoughts about the product?
LB: My initial thought about using Instabeat was that now I have something that will hold me accountable during my swim sessions. I'm able to make sure that my HR is in the necessary zones to achieve my goals in the water. Another very important aspect of Instabeat is that the device does not bother me while I swim. I refuse to wear a watch in the pool, so I am excited about being able to get new data with a device that I don't even notice I'm wearing.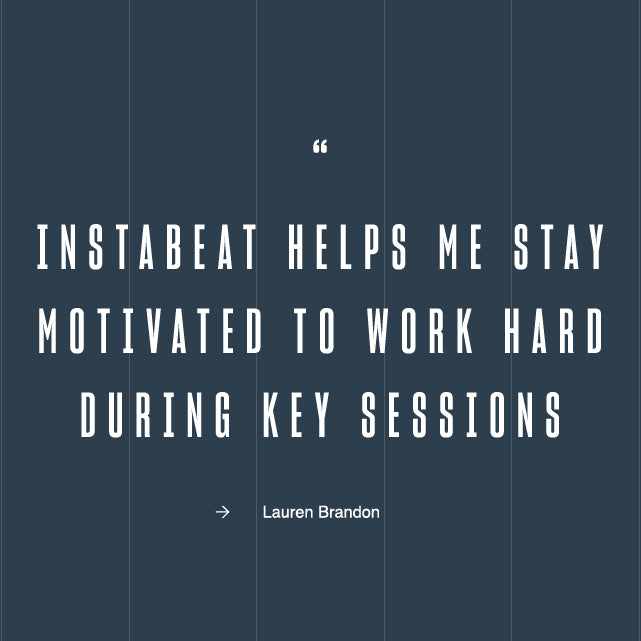 What's your favorite thing about swimming?
LB: One of the things that I have come to appreciate about swimming is how natural it comes to me. I never realized how easily I could get into a rhythm or flow while I swam until I started running and very rarely got that feeling. I think we all enjoy the things we are good at and while I sometimes get a bit tired of swimming because I have been doing it for so long, I do still enjoy how I feel in the water.
How has your relationship with swimming changed since leaving collegiate swimming and becoming a pro triathlete?
LB: Swimming in college was really tough. We swam 20 hours a week and averaged between 50,000-70,000 yards. Now I swim a lot less and just do what I need to in order to sustain my swim fitness. I am also enjoying swimming more than I did in my collegiate days because I am truly doing it for myself and not because I feel that I have to.
How much swimming are you doing right now and what would the structure of a typical swim week look like for you?
LB: Most weeks I swim between 17,000-20,000 yards. I have a couple of hard swims each week that are 5-6k and then a few swims that act more like a recovery after my long runs or hard bike.
Tell us an all-time favourite set in the pool and one set you hate but know you should do.
LB: My favorite swims are the long aerobic sets, like 10×400 or 40x 100. I love just getting into a nice rhythm and getting the yards in quickly. I can't think of sets that I hate, but I definitely struggle with sprint sets. It takes so much more energy for me to "sprint" and I hardly go any faster! This body of mine has never been one that likes to go fast.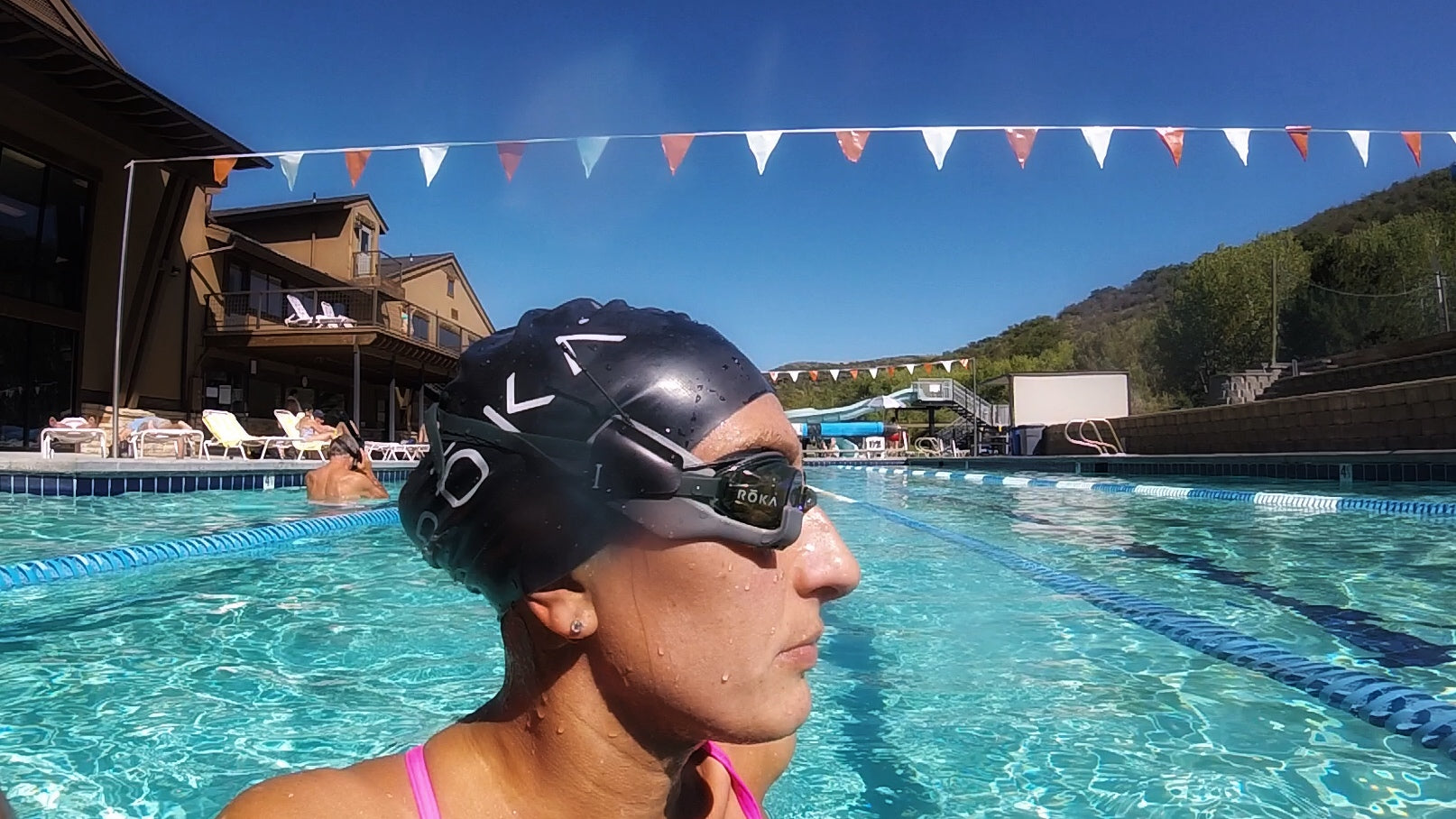 Why is Instabeat the new product that all swimmers should invest in?
LB: Instabeat is a device that we can all incorporate into our training and learn from the data we receive. The real-time HR zones help you get in the type of workout you need to succeed and not only does it help motivate you, but it also keeps you accountable to get the prescribed training done.
Want your own Instabeat? Use code LAUREN 50 to get yours for $199 only.