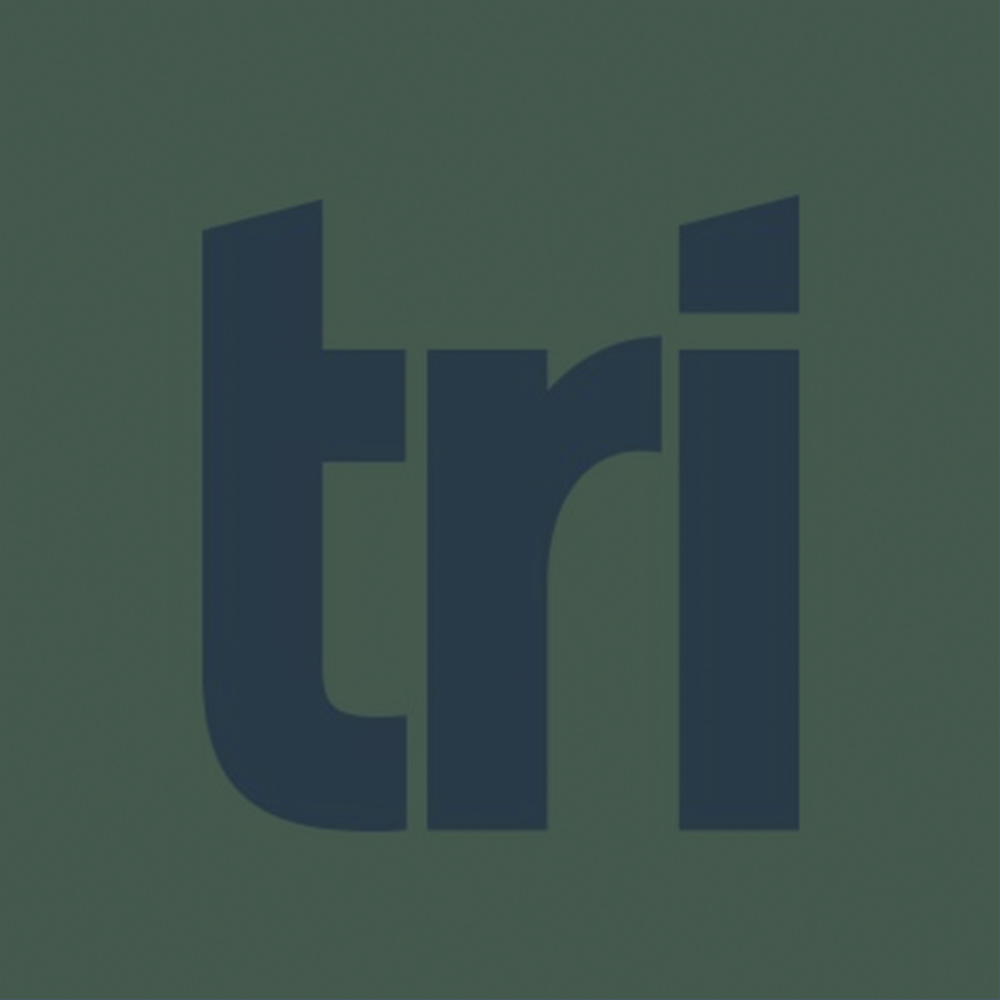 TRIATHLETE MAGAZINE REVIEW: INSTABEAT: REAL-TIME HEART RATE DISPLAY IN YOUR GOGGLES
| Instabeat Team
Sara McLarty, coach and swimmer, wrote a review about Instabeat in triathlete.com! Original link to the article here.
Sara McLarty Jul 24, 2019
The latest offering in a long line of new swim tech lights up your goggles to show your heart rate as you swim.
In a summer that has seen a host of exciting swim tech, from the FORM HUD goggles to a brand new swim/run wetsuit from Roka, Instabeat announced this week the release of a small electronic device that clips onto any goggle strap and sits against the side of your head. It reads and records your pulse through the temporal artery—the placement of the device creates no drag or uncomfortable pressure.
But more importantly, the device has a small light display that wraps around a goggle lens. (It should be noted that there are some goggle styles, smaller lenses, that work better than others.) While you are swimming, the light display in the lower corner of your vision will change from blue to green to red based on your current heart rate zone. This allows immediate adjustment to your training effort (work harder or ease off) based on the workout's goals.
Instabeat stores your heart rate graph from the workout, as well as lots of other useful swim data, and it all downloads via Bluetooth to their app (currently available only on iOS devices). The stored metrics are similar to what a training watch can provide: stroke rate, intervals, distance, etc. The app also allows you to modify your personal details and heart rate zones so that the lights will change colors at the heart rate that you have specified.
It's not clear if this data will sync to Training Peaks or other workout logs yet, but having the immediate heart rate feedback without needing to stop and look at your watch while swimming is a great feature. The brightness of the lights can also be modified for indoor and outdoor pools, and we had no trouble seeing them in a dark open-water lake in Central Florida. Battery life seemed a bit short, as the device needed to be plugged in between each swim—be sure that you give it a good charge before heading to the pool.
Use code 'TRIATHLETE50' at checkout to get yours now for $50 off.