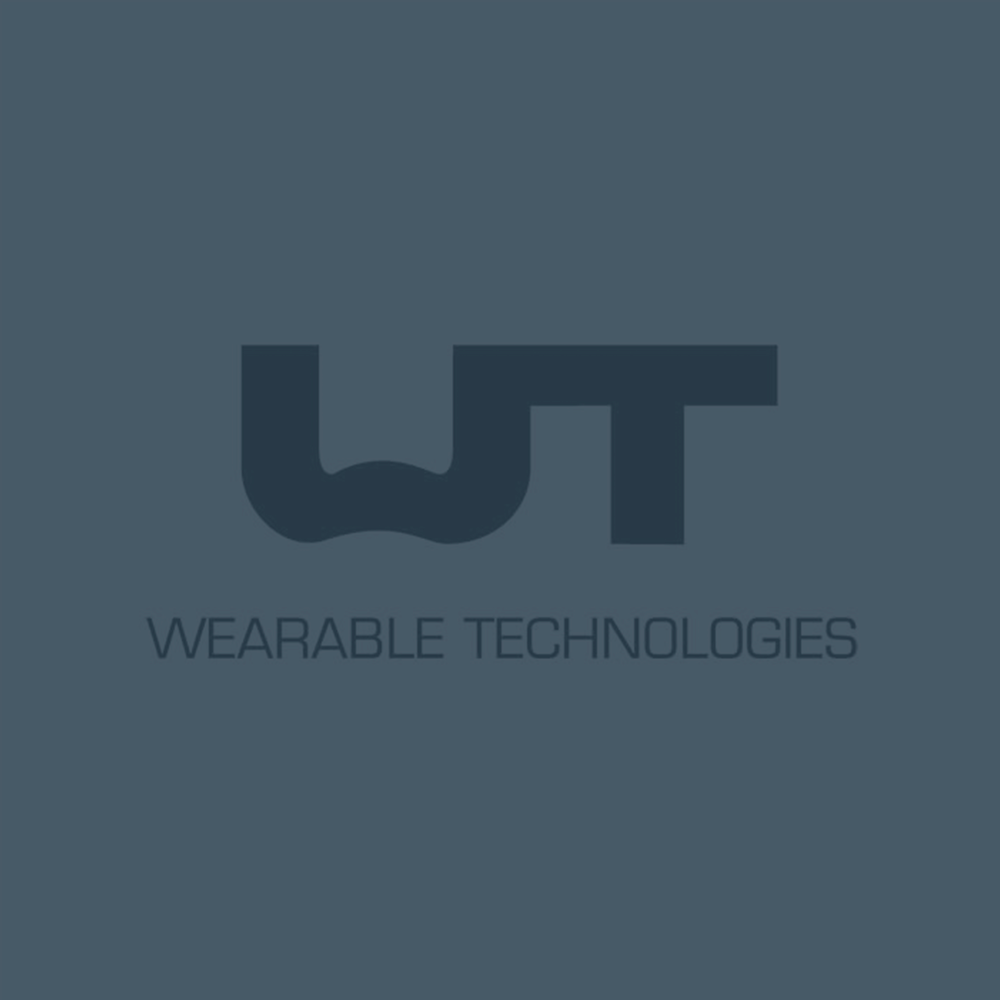 WEARABLE TECHNOLOGIES: INSTABEAT REVIEW: IMMERSIVE REAL-TIME SWIM TRAINING STRAIGHT FROM YOUR HEART
| Instabeat Team
We are very honored the team at Wearable Technologies agreed to

 

write a review about Instabeat, check it out below.
In terms of connectivity and technology, swimming has always been slightly behind other endurance sports as measuring heart rate, the most common training metric is challenging in water. Competitive swimmers are rarely using wearables but that could be changing with Instabeat´s technology. Founded by swim-techpreneur Hind Hobeika, the company developed a smart add-on for swimming goggles that provides real-time visual feedback of your heart frequency. While an optical sensor is reading your heart rate from blood flow in your right temple, the device shows colored lights through your goggles for three zones according to your individual resting heart rate and preferences: green for recovery, blue for training and red for development zone. The mobile app dashboard displays detailed workout analytics, including your heart rate curve, distance, lap count, strokes recognition, and interval analysis.
From theory to practice – our team member Marius, an experienced triathlete and passionate swimmer, had the honor to test the Instabeat technology in the pool. After several sessions and a decent amount of collected data, he summarized his experience before, during and after his training.
BEFORE TRAINING – GETTING STARTED
The nicely designed little package came with a personal message from founder Hind Hobeika, a goggle guide, instructions, a charging cable and last but not least the sensor. The step by step instructions are very easy to understand and the sensor and its displaying lights well explained. Although the charging cable disconnects very easily, the device charges really fast. After getting compatible goggles, it took some time to mount the Instabeat on the goggles at the first try but it got smoother after a while. Pairing with your mobile device goes quick and easy and right away you are set for your first swim.
DURING TRAINING – MONITOR YOUR SWIM
Very positively, the device is hardly perceivable during swimming. The different lights are good to see when necessary, do not disturb or distract and very much engage you – especially in exhausting and painful, alternating sprint intervals to stretch for the last meters. After a while, the pressure at the temple slightly increases and can become a bit uncomfy, but that is dependent on how strong you fit your goggles. However, it reliably stays in place during turns, starts, and styles. So, starting and executing sessions is pretty smooth by simply clicking the power button, awaiting a blue light signal and off you go.
AFTER TRAINING – SHOW ME THE DATA
After connecting the device to the app, it synchronizes your swim and easily transfers the collected data that can be assigned to a dedicated workout defined in duration, distance and pool size. The app automatically imports and calculates heart rate, means and pace, shows courses over the session and gives detailed information on your performance. In total, the overall picture looks good and the app considers essential swimming metrics.
In conclusion, Instabeat is the only device on the market that provides a real-time heart rate experience and adds an essential value to your swim training. The technology is easy to use and the lights do not distract the swimmer during training. Although benefits might differ between swimmer experiences, the sensor is definitely a great way to enrich your workout value (e.g. self perception, stamina, variation etc.) and your training creativity. It helps finding the most efficient technique and avoids wasting too much energy on wrong things. It particularly supports your learning of recovery processes as you really perceive that there are days where a correct training zone feels uncomfortable. In terms of metrics and data analytics, the device even allows knowing about absolute values of swimming heart rates and we believe this technology has so much room for extension to make any swim session a motivating experience. That said, Instabeat is a great device that performs very well in a undoubtfully harsh environment for electronic devices.
Curious to learn more about Instabeat? Visit their website www.instabeat.com
Interested in getting yours? Use code 'WT50' to get yours now for $199 only for a limited time.